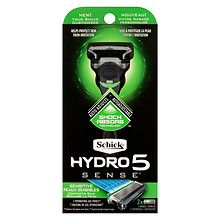 Shaving – Razor Review: I picked up my first Schick (that wasn't completely disposable) after reading several reviews that the Hydro 5 razor may reign supreme over my Gillette Fusion. For anyone who reads my articles, you know I'm always looking for the best bathroom products the world has to offer, even when it comes to shaving! Lets put it to the test, shall we?

Sensitive Comfort Gel with Herbal Extracts, Energize Gel with Menthol, and Hydrate Gel with Coconut Oil. I chose Sensitive, since I have sensitive skin in order to get the smoothest glide.
What is my take? Glad you asked!
Price – I picked this up from less than $9 at Walmart and was a few cents cheaper than Amazon. The reviews from Walmart was 4.7 out of 5 stars and Amazon was a little lower at 4.3 out of 5 stars.
Method – I treated this just like my Gillette razor, diving right in as if it were a normal day shaving, boy should I have been more careful!
Outcome – This razor made my face bleed all over. The crazy thing is it didn't hurt at all? You heard that right, not a slight bit of discomfort! While I wasn't please with the outcome of blood and nicks all over my face, the fact that the razor provided a pain free experience keeps this razor at 3 stars for sure.
Notes – The razor cartridge clogged every three to five strokes and needed to be washed with enough pressure from the faucet to unclog it. Maybe it was just due to my thick hair, but I can get my Gillette Fusion unclogged with minimal water pressure from the faucet. When in doubt, go the the bathtub and run it under that water. I had no problem unclogging it there!
Final Thoughts: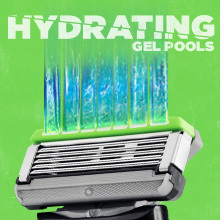 So would the DooDude recommend this razor? Sure! If the Gillette Fusion is giving you any kind or cuts or discomfort, you should definitely give this razor a try. I really believe the hydrating gel pools really helped my face not to burn or hurt after it cut me.
I've been cut many times while experimenting with different razors, and I can honestly say that this is the first time I may be able to shave normally the next day. Will I try the Energize and Hydrate razors? Probably not…
In Closing:
Captain's Log, Stardate 42073.1 has enough written history to know that one size does not fit all. If your face isn't as sensitive as mine or your face is shaped differently from an egg, this razor may work for you. However, if your Gillette is already king of the castle then you should pass on this knightly (with swords drawn) experience!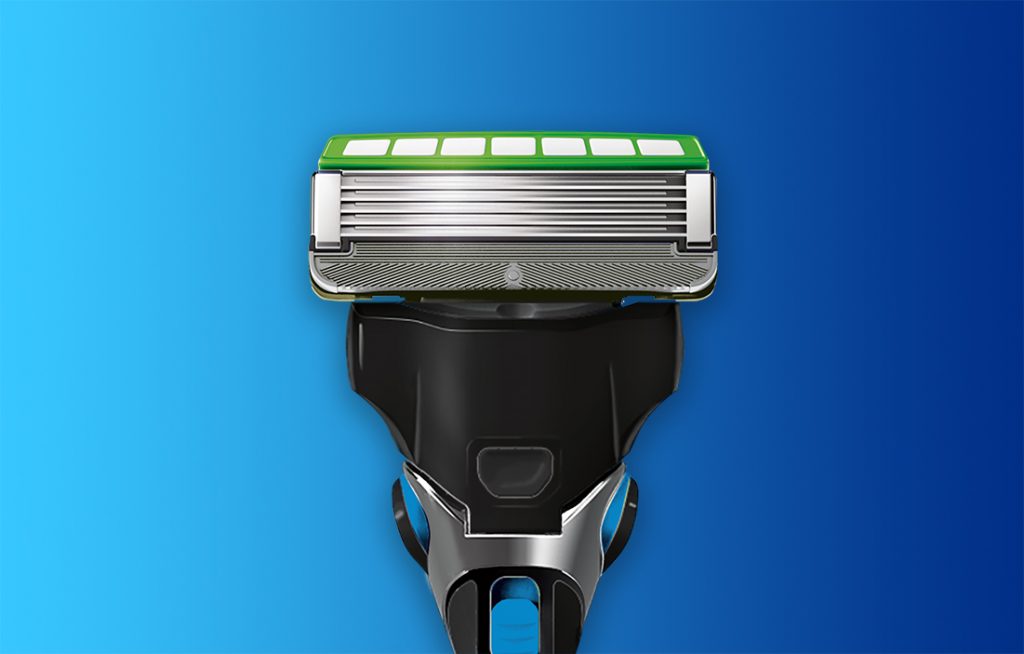 Summary
Reviewer
Review Date
Reviewed Item
Schick Hydro 5 Sense Razor
Author Rating