On the Throne
A ground breaking website dedicated to clean, fun humor regarding Flatulence, Defecation, and Bathroom Product Reviews.
Need a good laugh after a hard day's work? This site is for you!
Want to find the facts about proven poducts that can help you go #2? This website covers everything you need to know, from best bathroom materials to learning the best way to sit on the throne (in case you are having problems).
Parental Guidance - This website is intended to be a family friendly and will never have crude or inappropriate material written by the author! However, please use caution while reading what others have posted under the Bathroom Monitor page of this website. The website admin of this site is not monitoring the posts written by others 24/7, but will take all inappropriate posts down immediately once they are discovered.
Thank you for visiting The Doo Dude.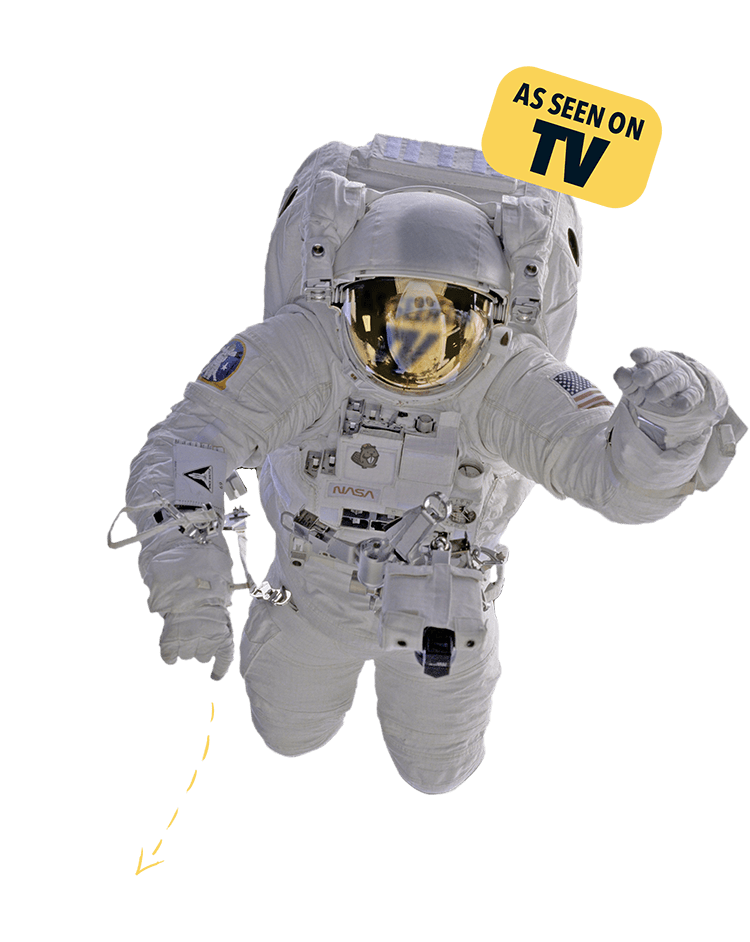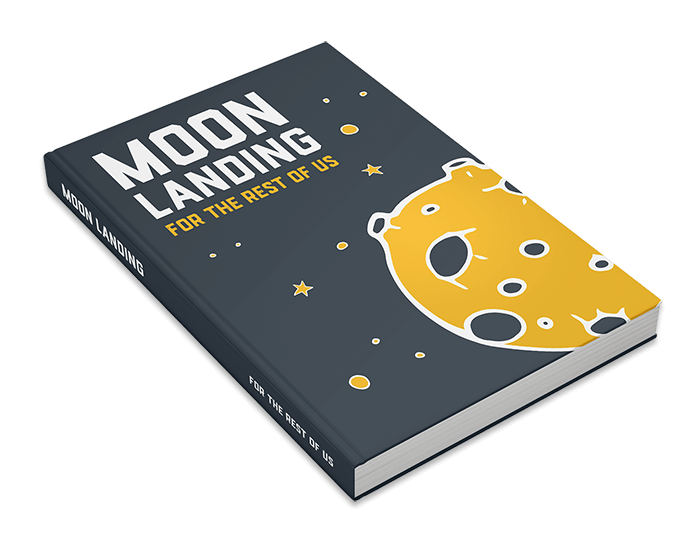 Book of The Month
"Let me just say that I have read several e-books about this subject and none of these lead to success. Pooping for the rest of us is a totally different beast. The guides are so easy to follow and it only took me two weeks to get where I am today. I am now looking forward to the sequel, I simply can't wait to read it."
DooDude is very pleased to help you figure out what works and what doesn't. Don't get caught with your pants down when it comes to bathroom products!
Constipation
We deliver a wide range of suggestions for your journey to the moon. Not all remedies are suited for space travel, we got you covered.
Diarrhea
The weather can be a little tricky on the moon. We have gathered a nice list of remedies for liquid gravity environments.
Syndromes, etc.
The alphabet of the moon is not that hard to learn. This website will come in handy if you suffer with day to day syndromes that are hard to pronounce.
Consider yourself warned!
The DooDude is NOT a doctor & NONE of the advice, remedies, or product reviews on this site are meant to replace expert medical advice. If you are experiencing any of these symptoms, please see a qualified doctor or physician immediately.