Shaving – Razor Review: I saw this Bic Razor at my local grocery store and decided to give it a go. Why not, nothing can beat my Gillette Fusion anyway, right? Surprise!!! This thing came as close as any other razor thus far!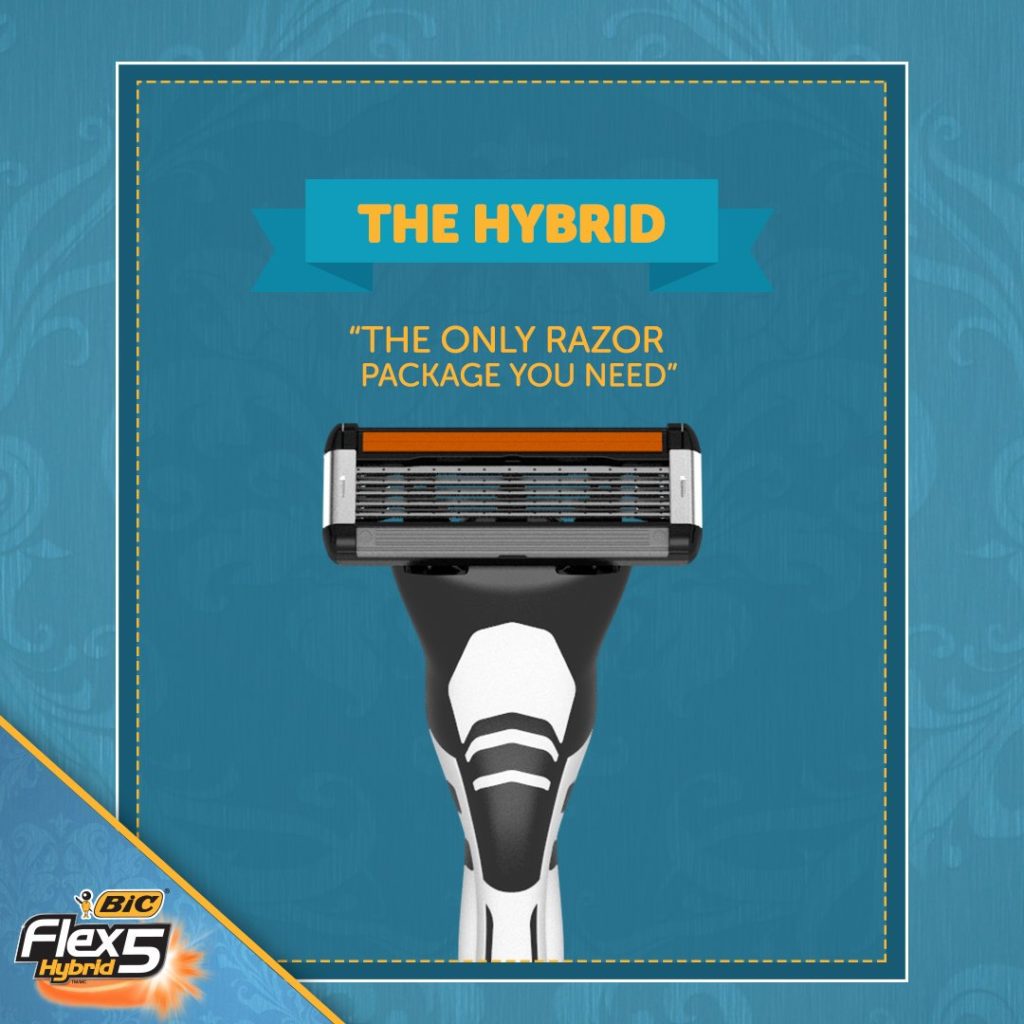 Seriously, at first I didn't give this much consideration. Since my expectations were extremely low, away I went with another blissful shave… but expecting the worst.
The first thing I can tell you is that this blade gets very close to the face, way closer than my Gillette Fusion. There is a blade on the back like my Gillette Fusion to get under my node and other hard to reach places.
The second thing to notice is that the strip at the top gets pretty sticky, but makes your face feel lubricated as well. It did get a little gross with the sticky orange lucubration strip getting stringy and sticking to my face.

The third thing is that this razor is light and balanced. Usually a light razor doesn't do as well on my face, but this one did for some reason. Possibly the balance, but not to sure. Speaking of balance, when you hold this razor it feels like a Japanese Samurai Sword (being light and well balanced). I can't explain it, I think it just feels right.
How crazy is it that I picked this up for $8.25 (includes three blades + handle). I thought Bic would be an easy review to tell everyone how terrible it was, and the only thing I had to lose was $8.25! So glad I gave this one a go. It doesn't beat my Gillette Fusion overall, but definitely is a close second and gives a much closer shave than my Gillette.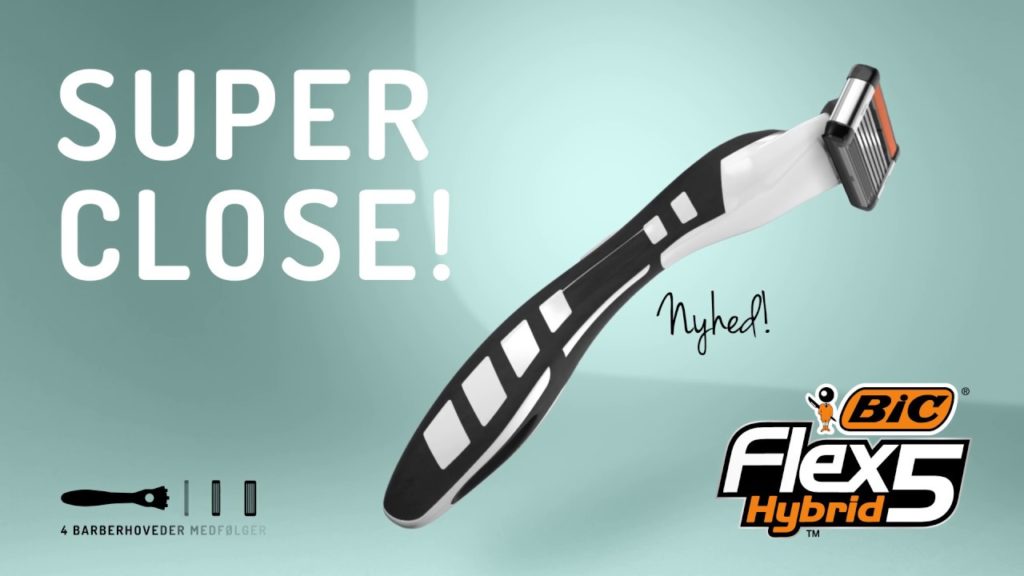 Since it shaves so close, I'll give everyone an update in the next few days to see if it gives me any ingrown hairs on my face or neck.
UPDATE: No ingrown hair, this razor is the real deal!
PS: The metal ball in the middle is not just for good looks, it also releases the razor cartridges from the handle.
Summary
Reviewer
Review Date
Reviewed Item
Author Rating